CYPEX GROUP
is one of the leading companies in UAE, bringing expertise and professionalism together.
Our main concern is to give our customers everything they need, from 1st day with ease and calm. We take into consideration to deliver our services with no errors in implementation and take into account the provision of the finest implementation and very high-quality products with full warranty and guarantee.
We have progress by maintaining the high level of our services in order to achieve our goals and reach to have a bright success in the local market in order to satisfy our customers interest with their projects.
We work with leading companies such as major contracting companies, residential communities, hospitals and industrial factories that gained us the great experiences, development, progress and growth.
Despite the difficult times we faced in our history, we believe that we have successfully reached a level of self-confidence, respect, and dignity, and our pride is based on employees and engineers with a high degree of efficiency, solid financial levels, and on the trust granted to us by customers, all people and our beloved country UAE, Above all, our high team spirit looks to achieve the same goals and dreams in our company, and whether it is managing partners, engineers, financial, administrative, or technical personnel and workers, we all work to build a clean, healthy and prosperous future.
We are so confident that our clients will be satisfied from the great results that our team will accomplish, which will add value to you and will meet the targeted goals with our best results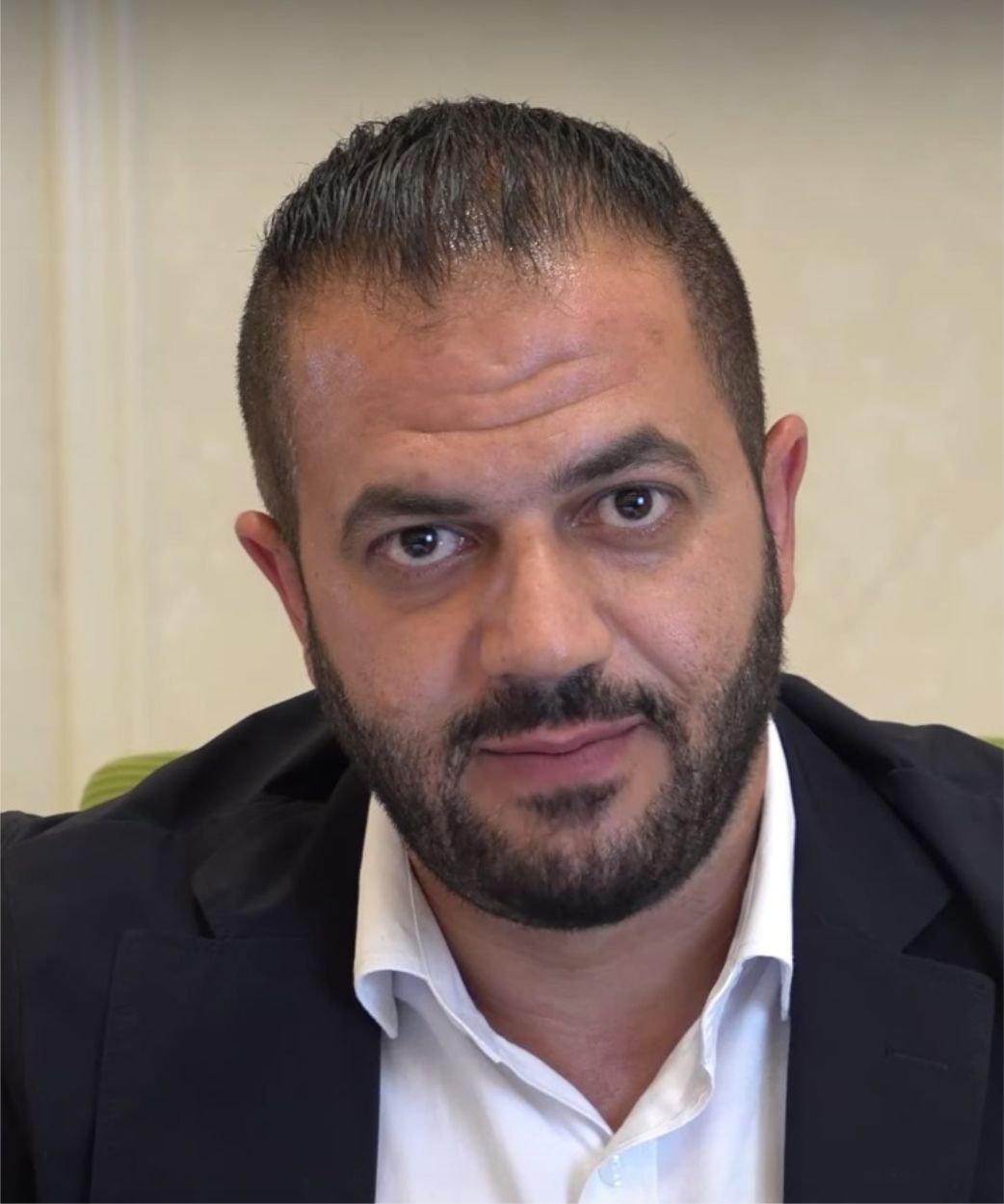 Our mission is to become the leading brand name within the industry, nationwide.
Our vision is to make a noticeable difference to the businesses we serve, the communities in which we operate, and the staff, which we employ.
HAVE ANY QUESTIONS OR WANT A FREE ESTIMATE?